Go Back to People
---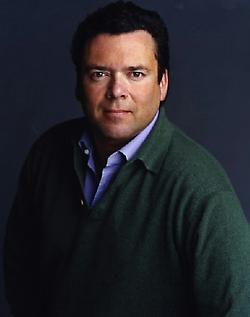 Arthur G. Altschul, Jr.
Co-Founder and Chairman of the Board

Arthur G. Altschul, Jr., is the co-Founder of Kolltan and Chairman of Kolltan's Board of Directors. Mr. Altschul has worked in money management, investment banking and as a member of senior management of a publicly-traded health care concern. He is a founder of Diaz & Altschul Capital Management, LLC, a private investment advisory firm. Between 1985 and 1991, Mr. Altschul worked, variously, at Goldman, Sachs & Co., The Maximus Fund, LP and Morgan Stanley & Co. From its founding in 1992 through 1996, Mr. Altschul worked at SUGEN, Inc., a biopharmaceutical company focused on cancer drug development, which is now owned by Pfizer, Inc. Mr. Altschul serves on the board of directors of General American Investors, Inc. (NYSE: GAM), a publicly-traded closed-end investment company with over $1 billion in gross assets and Medicis Pharmaceutical Corporation (NYSE: MRX), the leading independent specialty pharmaceutical company in the United States focusing primarily on the treatment of dermatological and aesthetic conditions. Mr. Altschul is a director of The Overbrook Foundation, a trustee of The Neurosciences Research Foundation, and a director of the Child Mind Institute. Mr. Altschul received his B.Sc. in Computer Science from Columbia University.

---